New stickers on all TamTam platforms
Continuing the big sticker restart! Following Android, iOS and web versions of TamTam were updated.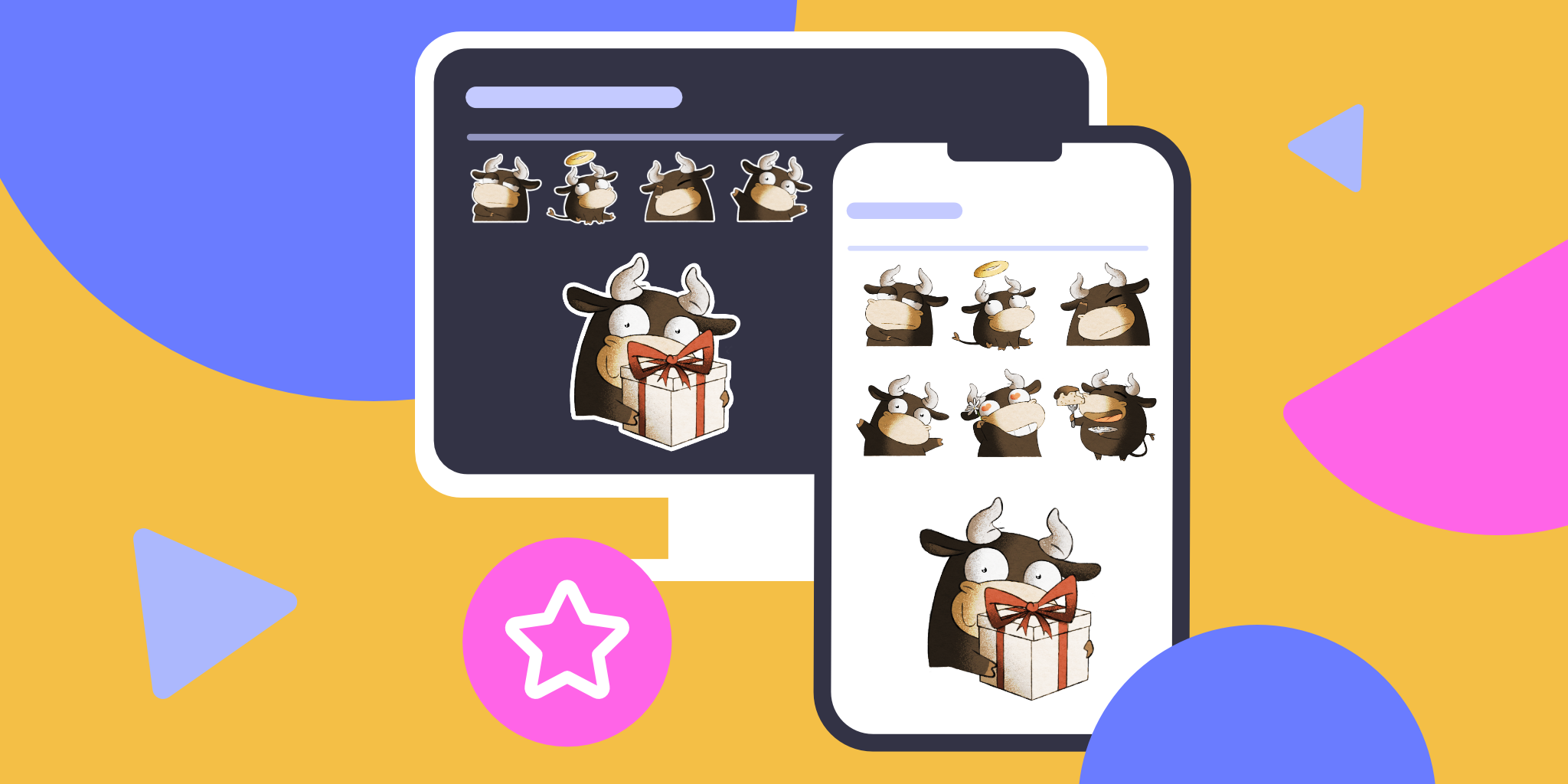 All TamTam versions now support sticker sets, favorites and recent stickers. We talked about these functions in more detail earlier. With the launch of new platforms, the possibilities of stickers in TamTam have expanded.
Recent and featured stickers are now synced across platforms.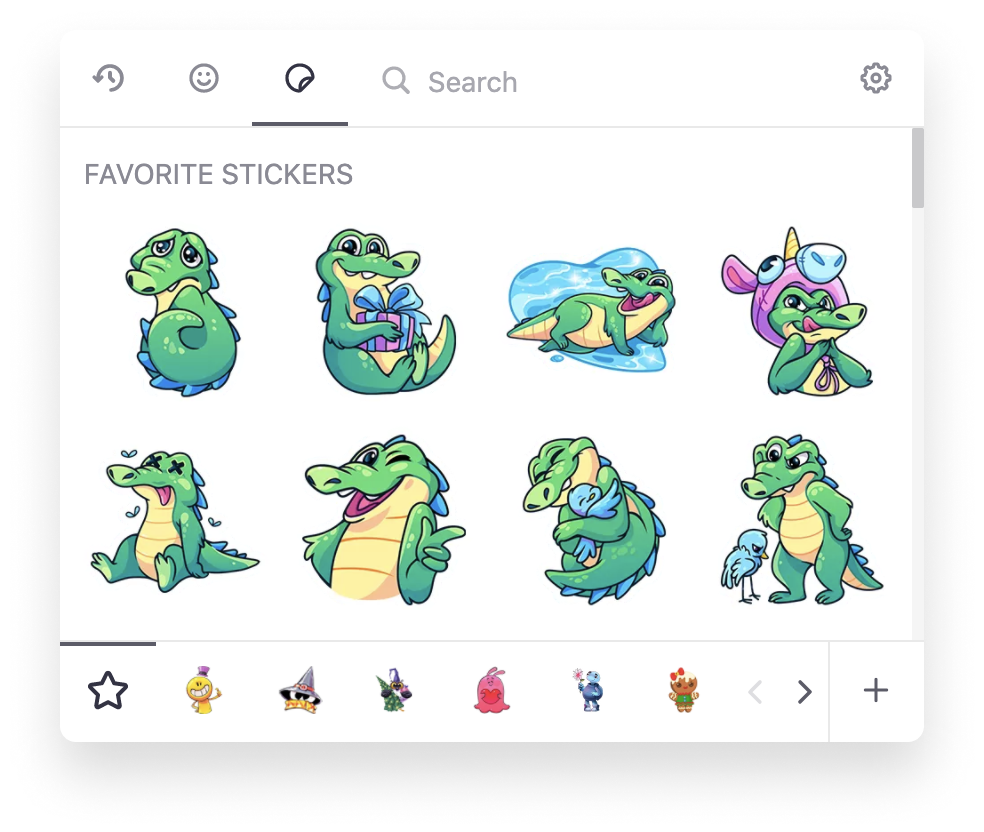 If you don't like the order of your favorite stickers, you can sort them. To do this, open the sticker settings, then the "Favorites" section. Drag and move a sticker.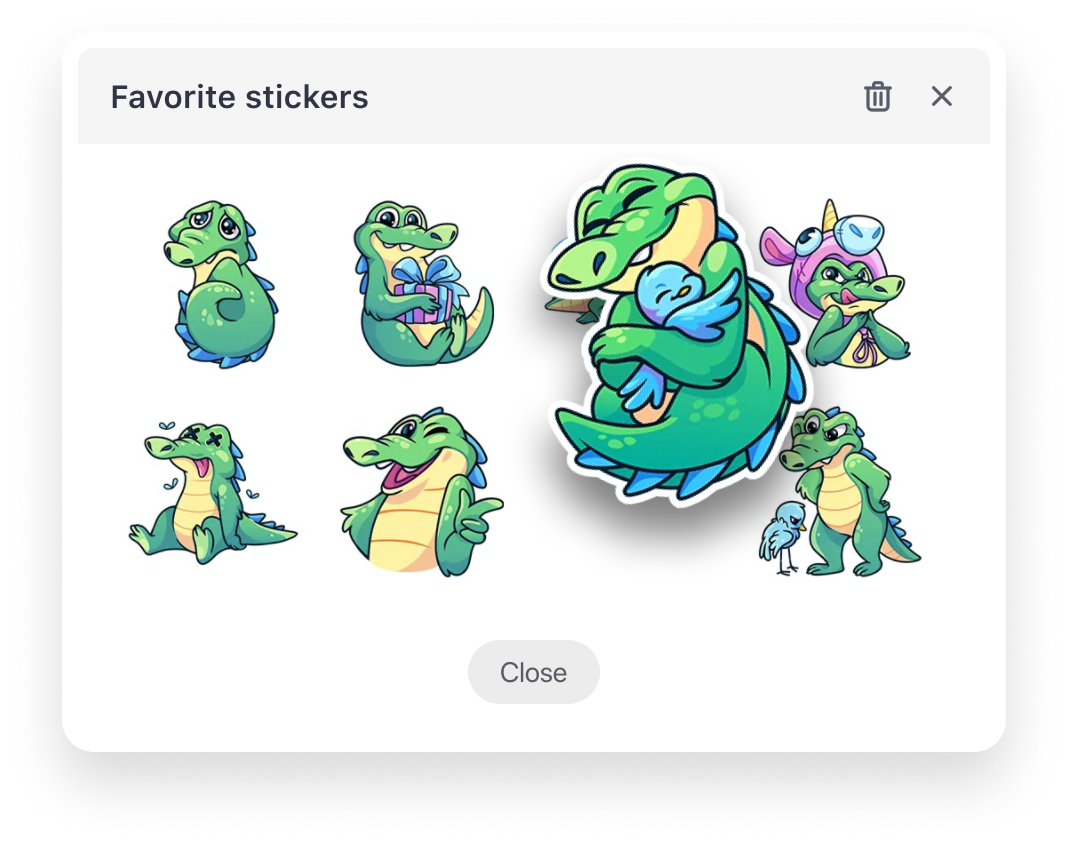 We have launched a new stickers showcase. Each sticker set now has a link. You can share it with your friends or just use a web browser to view the set.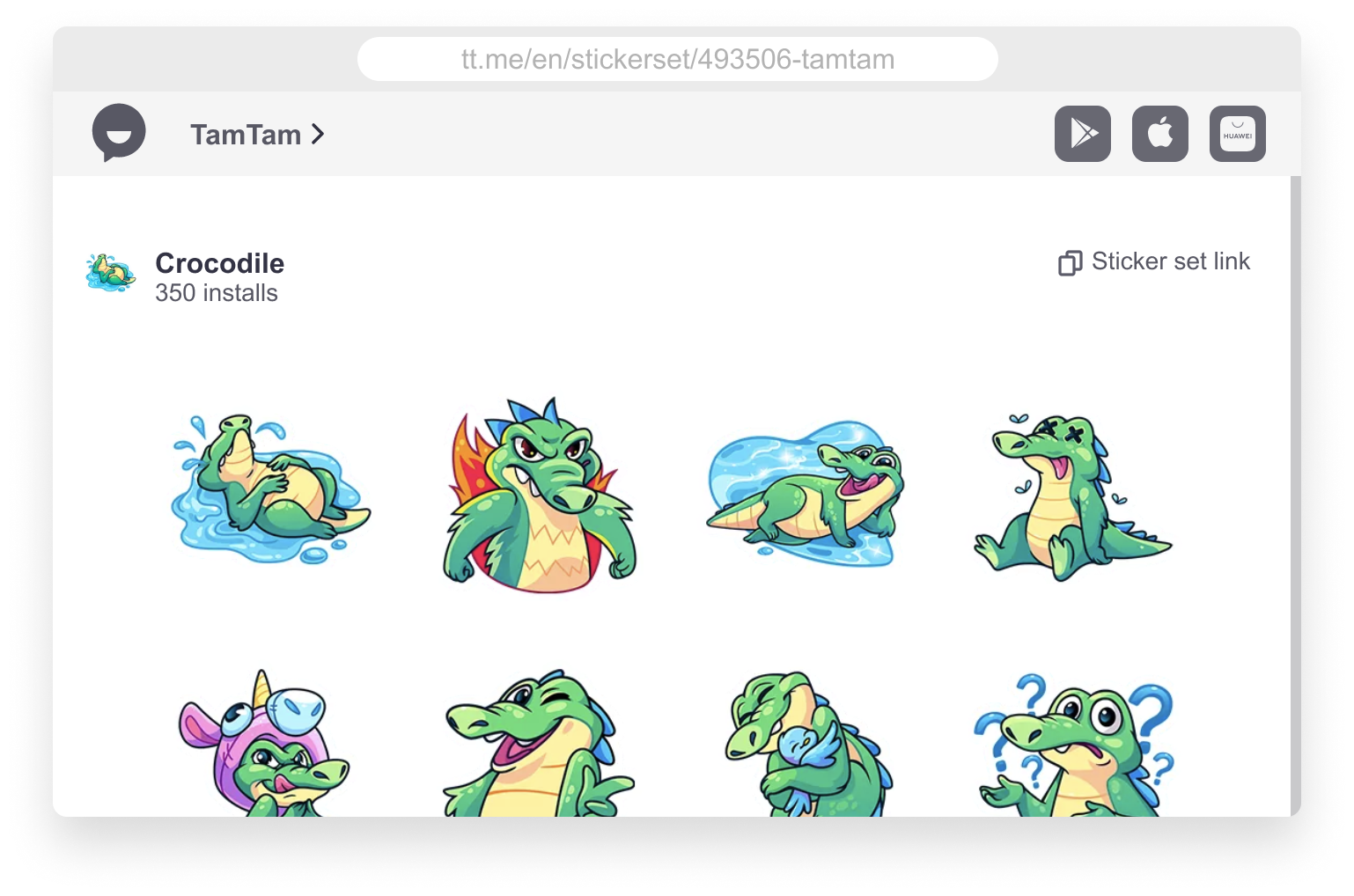 A search by sticker sets is also available now. Enter a search word and TamTam will search for it by the name of the sticker set.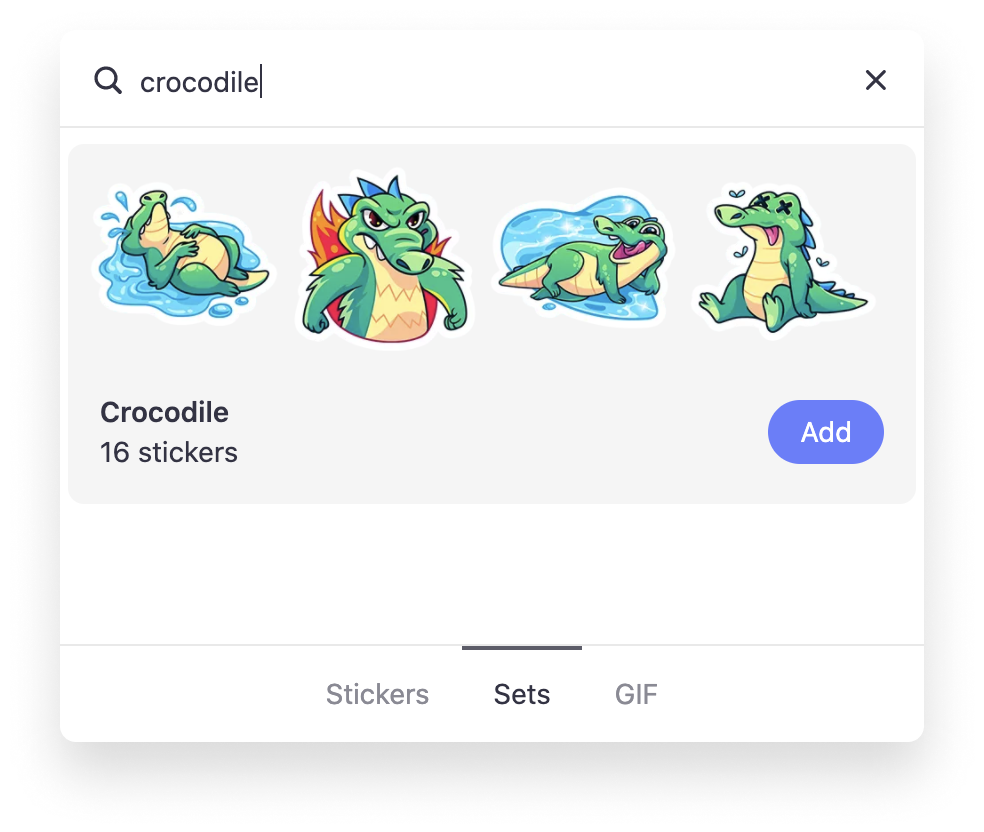 Do you have a favorite picture that you use to reply to friends? If it's a square image in .png format and size between 432 and 512 pixels, send it as a file. In this case, TamTam will display a preview of the picture and it will look just like a sticker.
Also in the new release on iOS, we added video editing before sending, you can cut it and select the quality. Ideal to pick the brightest moments in the videos!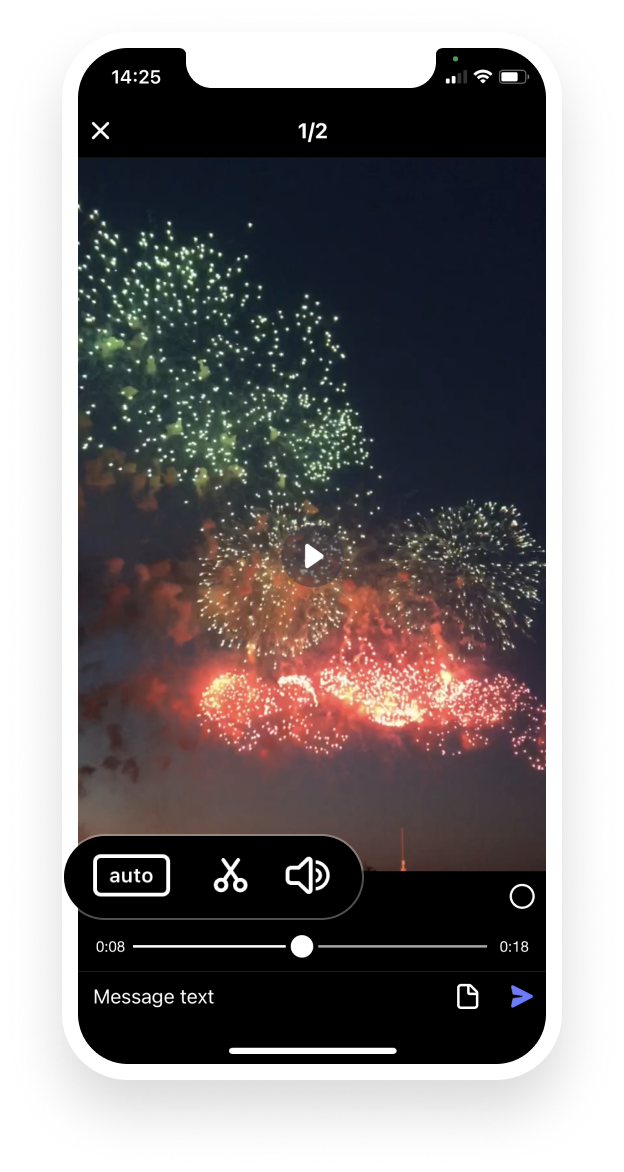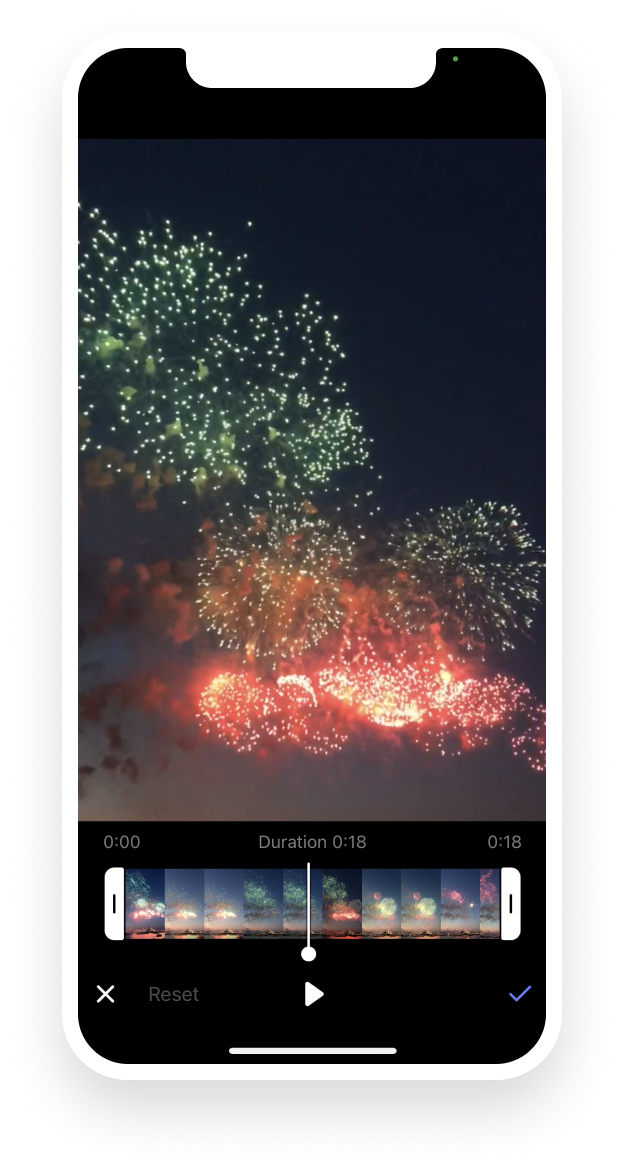 May there be the right sticker for every emotion in TamTam!