TamTam launches registration-free group video calls
In recent months, group video calls have become a universal tool for work, family calls and even parties. But with so many friends using different messengers, everyone will offer their own option for a group video call. To solve this problem, TamTam has launched group video calls that allows users to join without creating a TamTam account.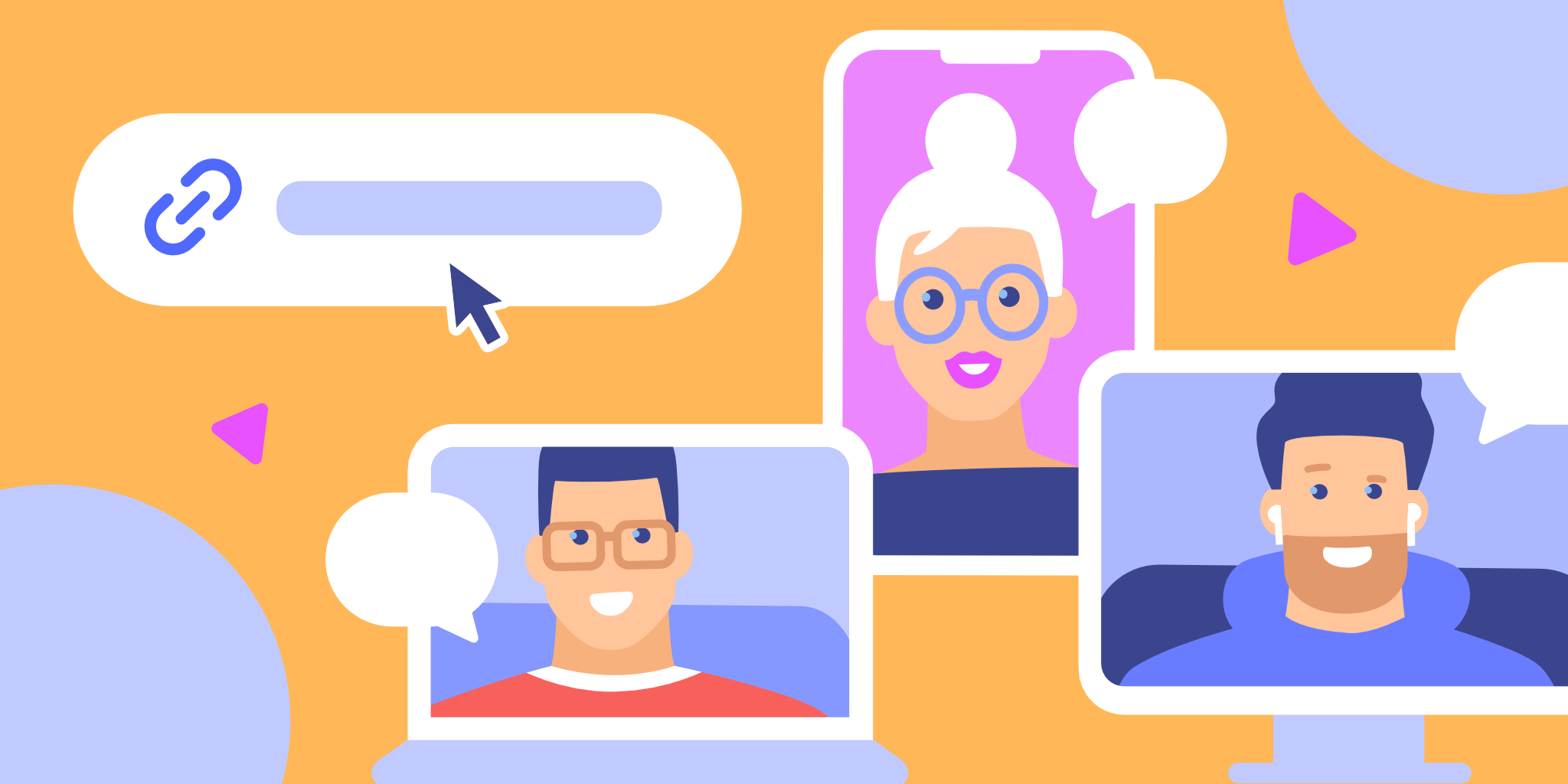 Any TamTam user can create a call with a link. To do this, open the "Calls" tab in the mobile app and click on the icon with a plus for adding a call, then select "Create call link". On TamTam web go to the main menu to start a call. After starting the call, a link will appear on the screen. Share it with the call participants.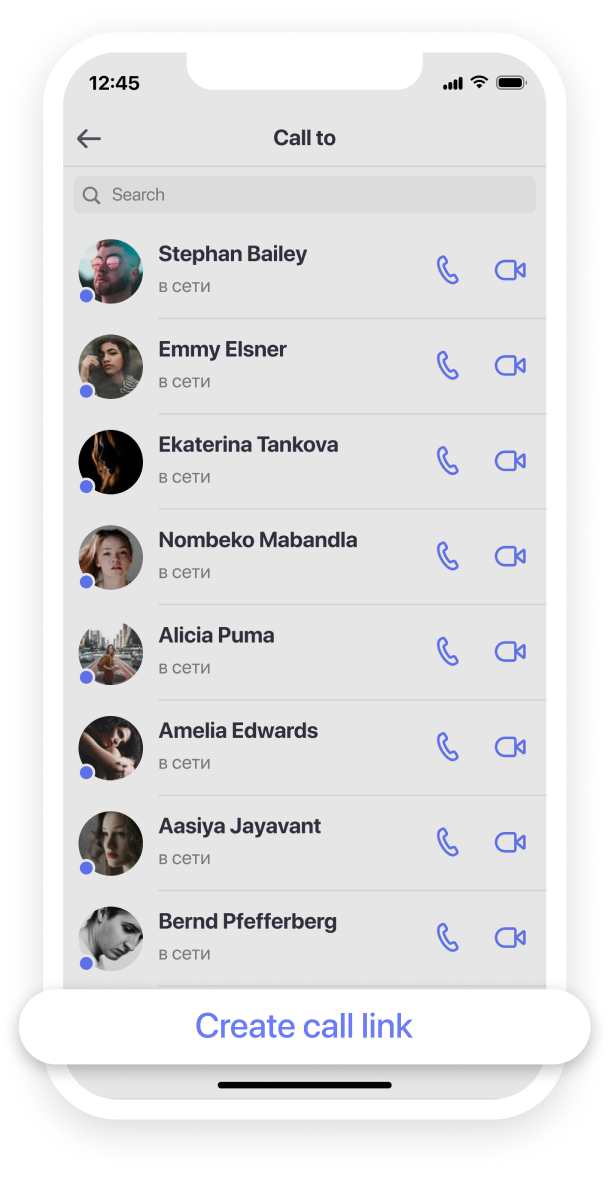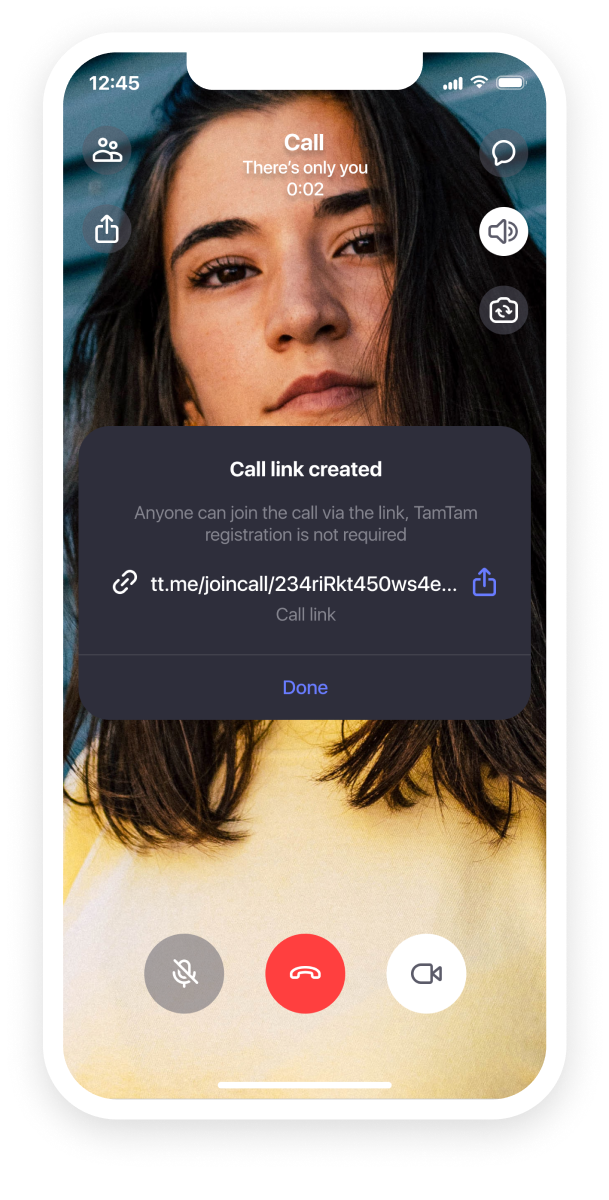 If the participants are not registered in TamTam, they will be able to join by link in any browser from a mobile phone or a computer. The maximum number of participants is 100 people, and the link lifetime and call duration are unlimited. During a group call with a link, you can also share your screen from a computer.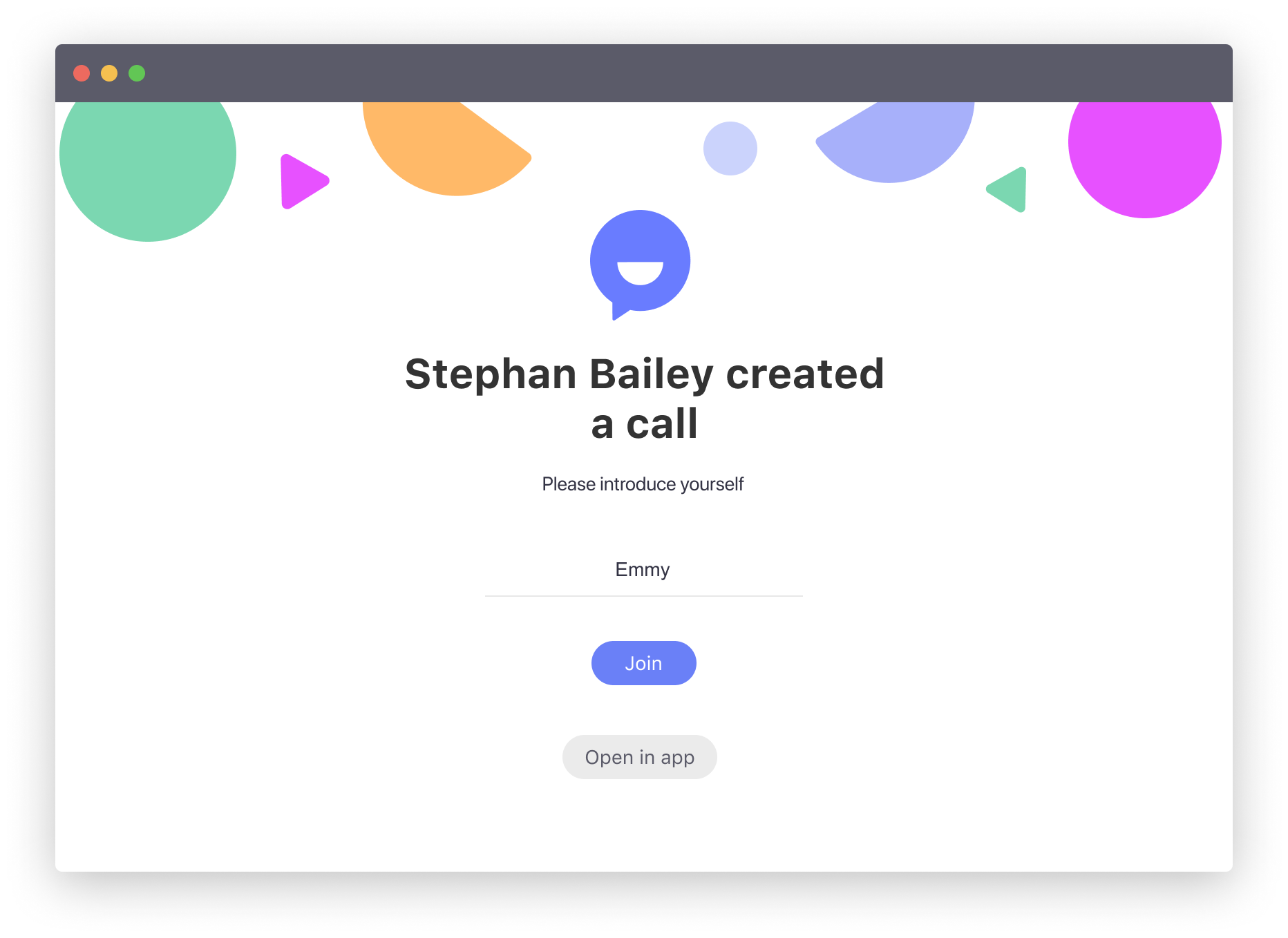 A call with a link in TamTam is not a chat for now, but we are working on changing it in the next updates.
Try inviting friends or colleagues to join TamTam calls by link. Feel free to send feedback and questions to @support team.