Group calls testing in TamTam
Staying in touch is very important for both business teams switching to remote work and for communicating with friends and loved ones. The TamTam team started working on group calls back in 2019. Today we're launching a beta version of this feature to support those who are having to stay at home. Group calls are available on TamTam for Android and iOS.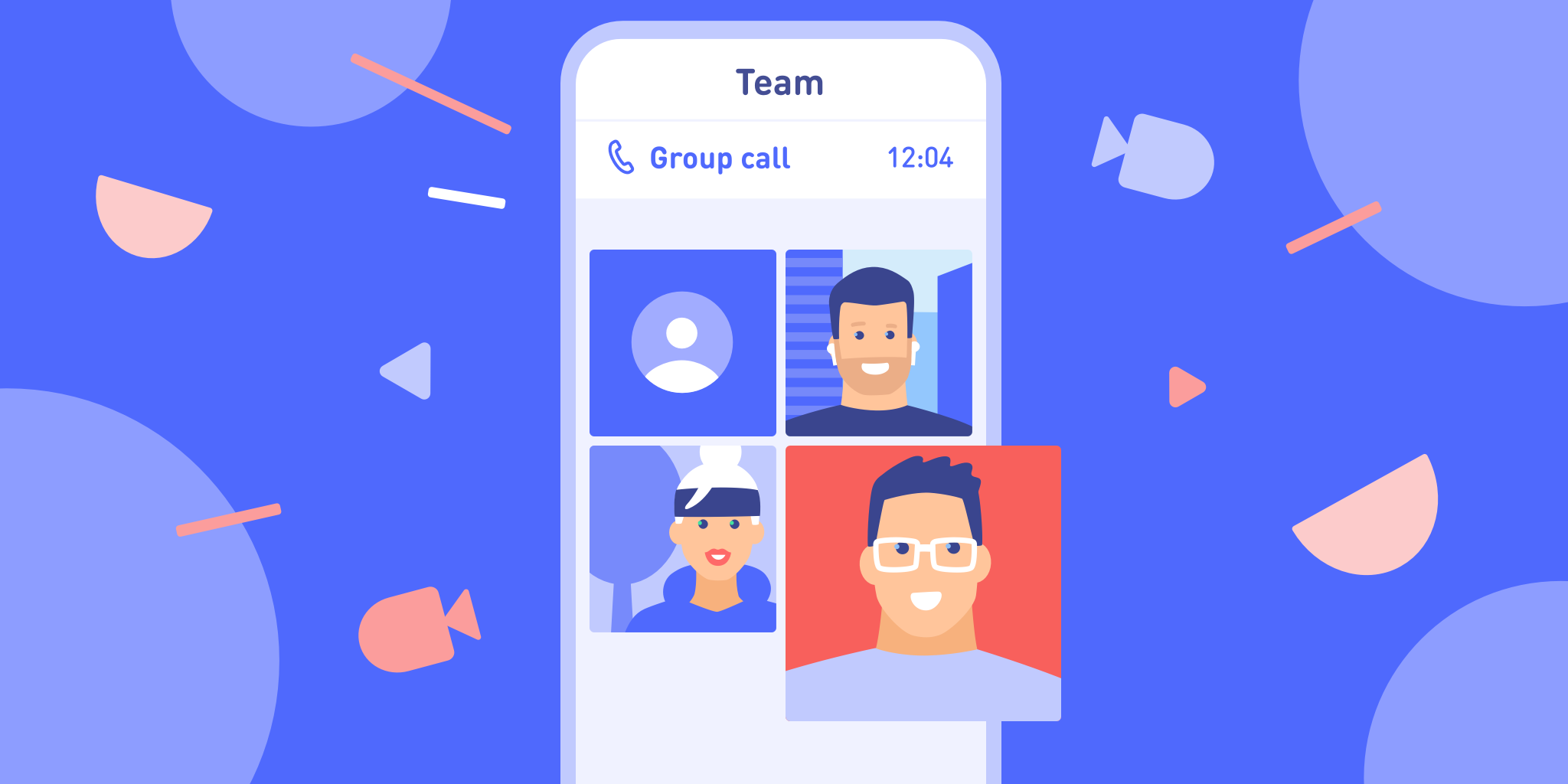 Calling a chat
A group call to TamTam is a call with chat participants. To make a call, select "Audio call" or "Video call" in the chat menu. If you already have a chat with your team or family, it will be available for a call too. You can start a group call in a chat with any number of participants, but only the first 100 will be able to join.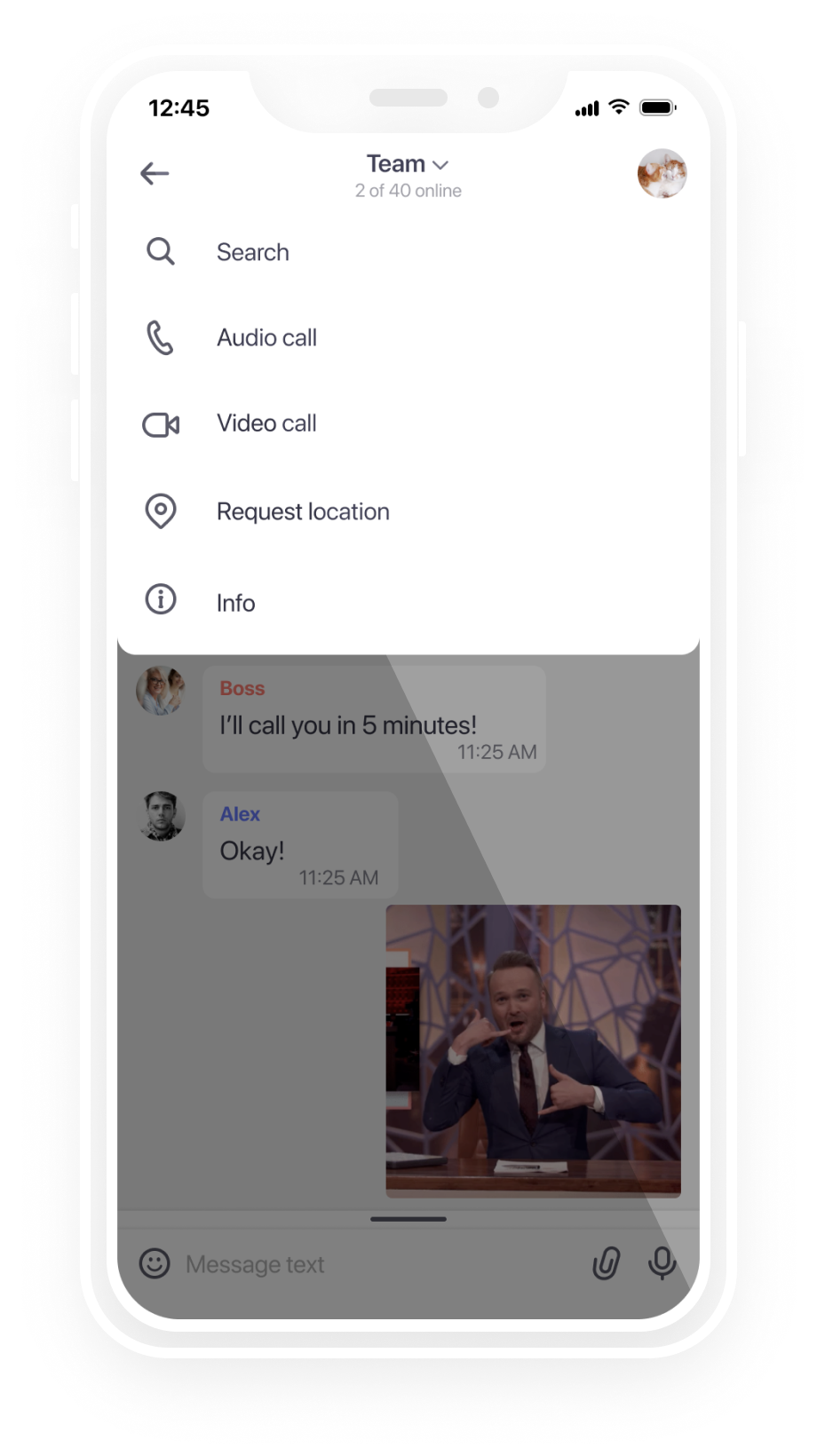 For large chats administrators, we recommend turning off chat calls for participants. As a chat owner or admin, you can do this in the chat editing menu in the item "Actions available for chat members", turn off the "Call to chat" option.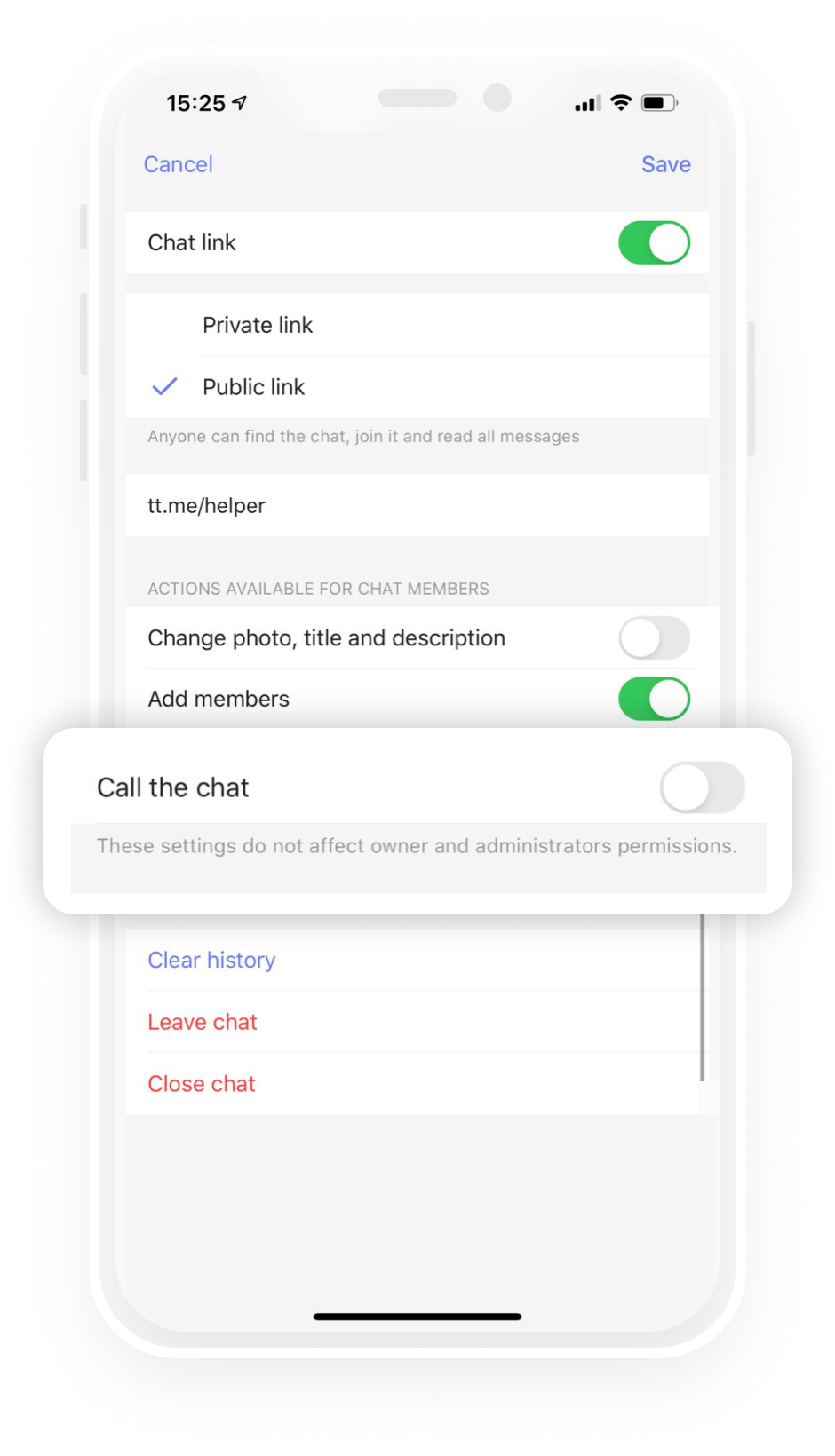 Privacy policy
Calls may be unwanted. To protect yourself from spam calls, check the privacy settings for your TamTam profile. For the settings "Who can add me to group chats", we recommend choosing "My contacts". That way only people you know can add you to new chat and call to it.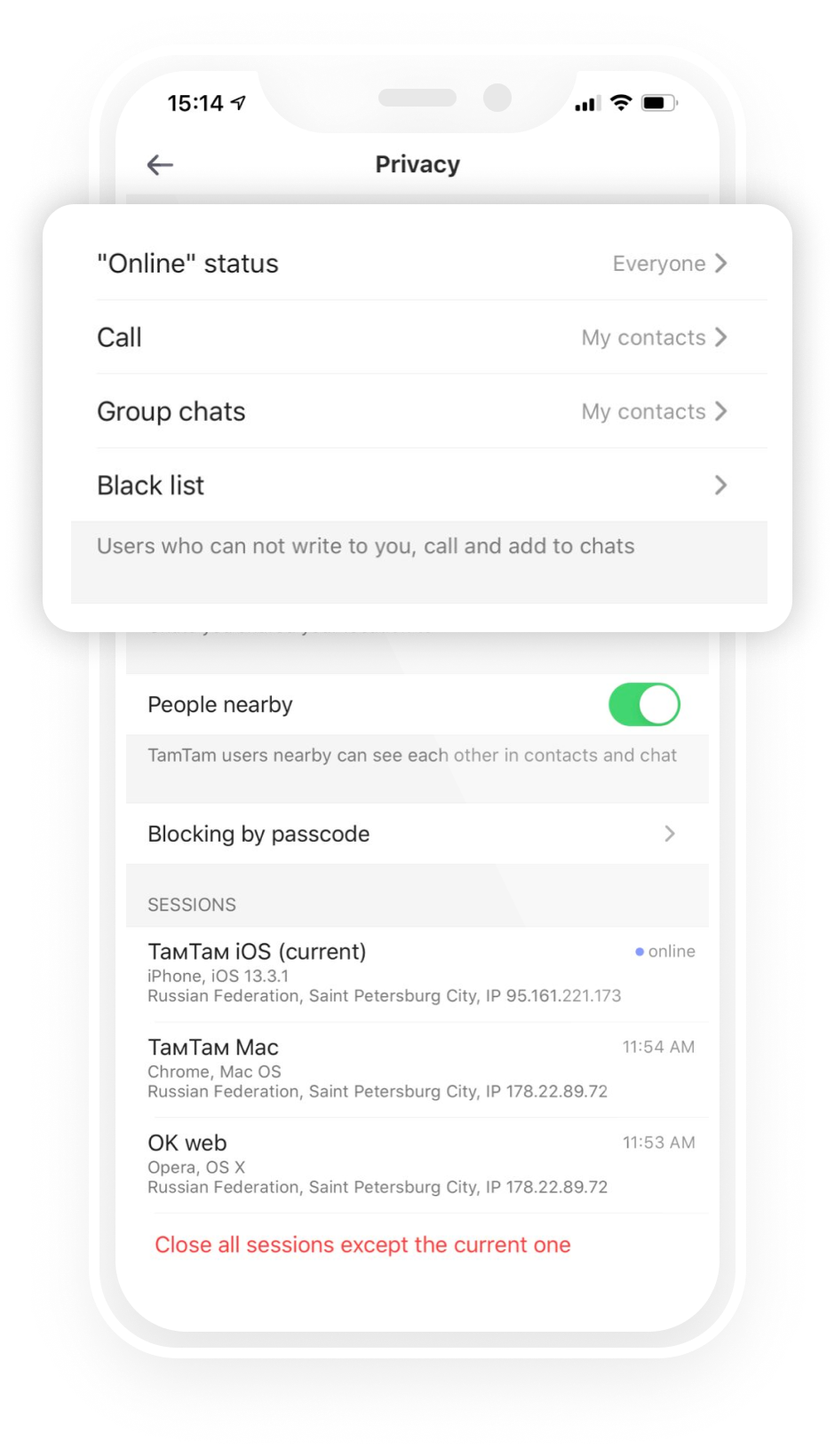 Try using group calls in TamTam mobile apps and let us know about the results of your tests. In the near future, group calls will appear in the web version of TamTam. Send your feedback to our @support team. Stay safe! .