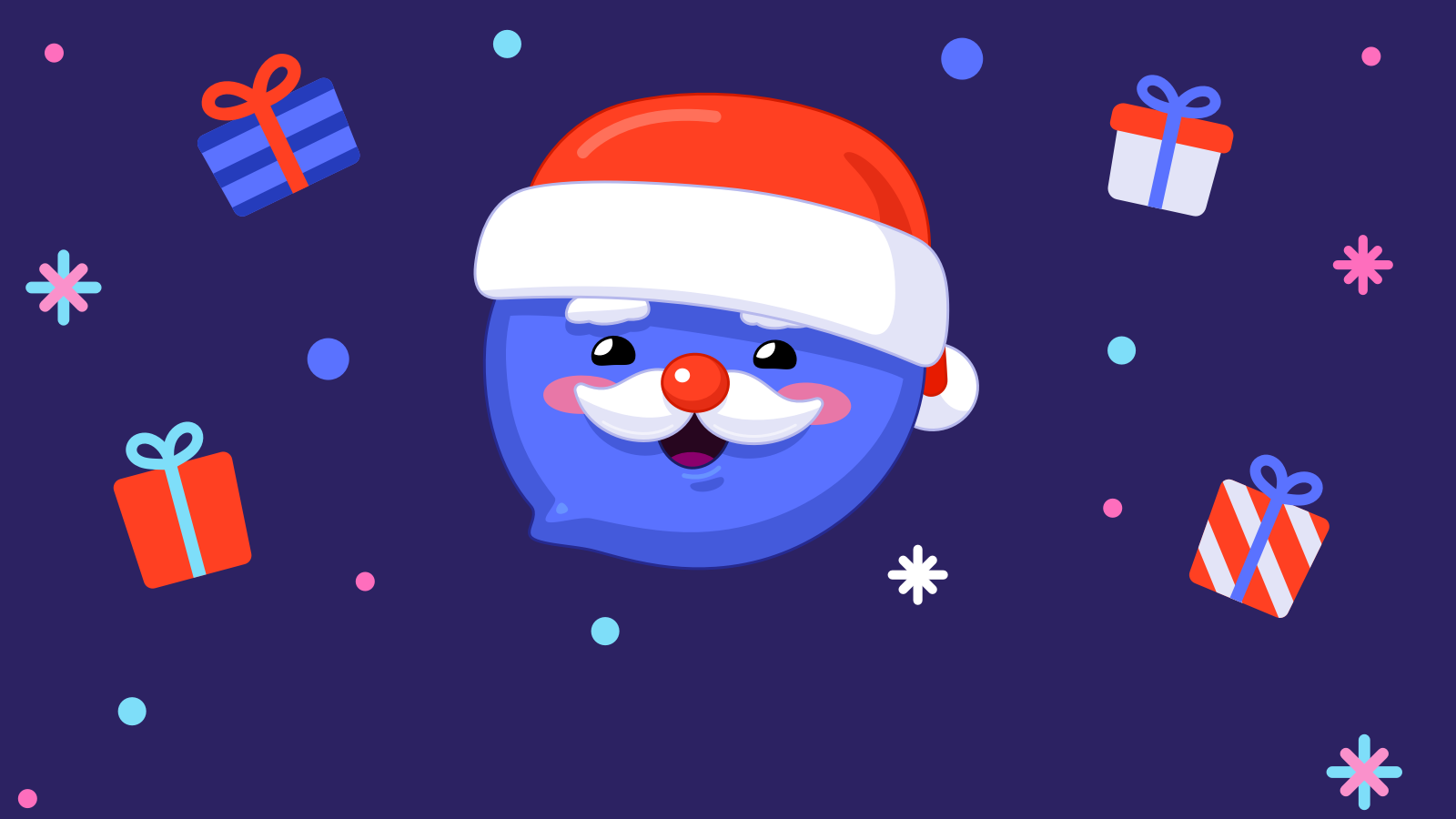 At the end of the year, it's time to look back and sum up. It was a very interesting year for TamTam, we've got it all: new launches, rapid growth and recessions, and lots of very different reviews. Here is some facts about TamTam in 2018th.
This year began for us with the launch of "Who is nearby", which helps you quickly add people who are near you to new contacts. And then we prepared, perhaps, the most important launch of the year for TamTam - a new registration.
After TamTam became independent of Odnoklassniki, we focused on new features. This year appeared: chats and channels administrators, transferring owner rights, a dark theme, setting up your backgrounds, hundreds of thousands of gifs, sending collages, a new video player, filters for messages, complaints on channels and chats, search history, dozens of design improvements … And this is an incomplete list, many improvements are "under the hood", but they make communication in TamTam faster and more convenient.
Our record this year is up to 50,000 new registrations per day. And in total there are over 6 million registrations in TamTam. For all the time in TamTam half a million channels were created (498,551, to be exact).
And we opened new countries. People use TamTam not only in Russia and the CIS, but also in Iran, India and the United Arab Emirates. By the way, in the UAE in February 2018 TamTam overtook WhatsApp on Google Play and took 2nd place in the ranking of free apps in Communication category.
This year, TamTam learned RTL-languages, Arabic and Farsi, and the overall messenger is localized into 15 languages.
And on the New Year's Eve we open the cards - the first launch in 2019 will be beta testing of bots and the Bot API. In addition to the long-awaited bots, we are working on many other interesting launches.
Thank you for this year! For your feedback, for criticism, for your positive reviews, for communicating in TamTam. This is the best gift for us!