Have you ever been lost in too many chats in your messenger? Yep, we've been there. Meet our new features to help you navigate in TamTam easily.
Filters
We have added filters on the message tab. You can switch to unread messages, or choose reading channels only: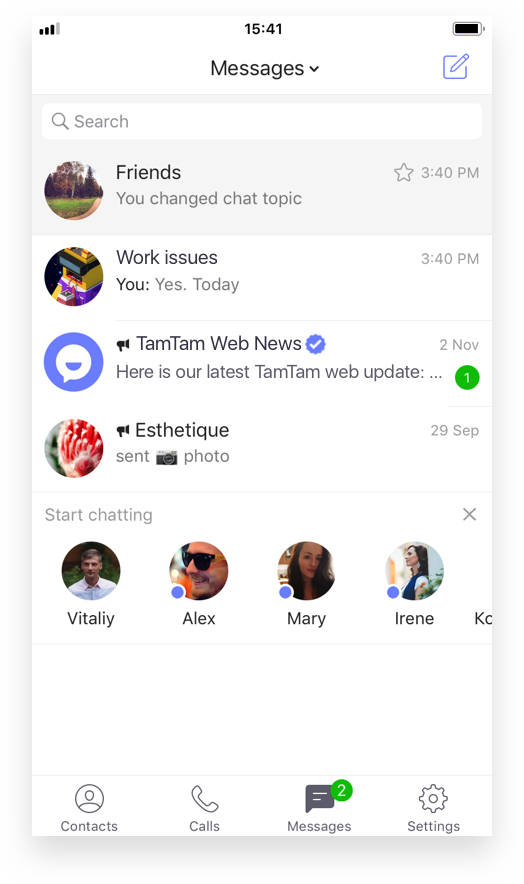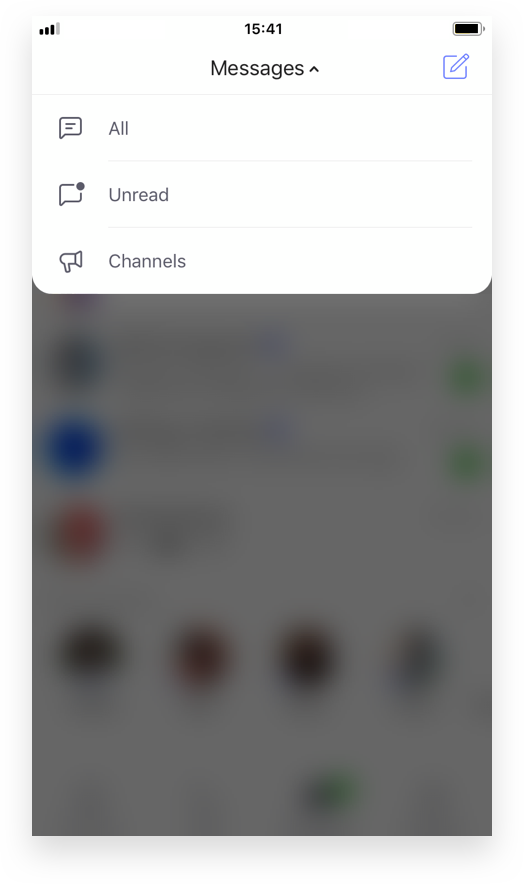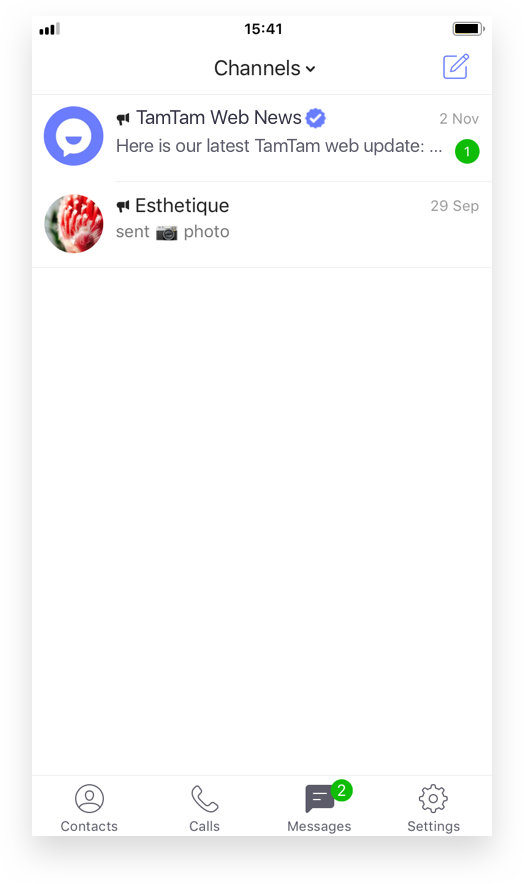 It works well in case you have no time to search for unread messages. If you feel like having free time for reading, filters will help you to switch fast for channels.
Recent searches
There is a new section for your last searches. People, chats, and channels you were looking for will appear here: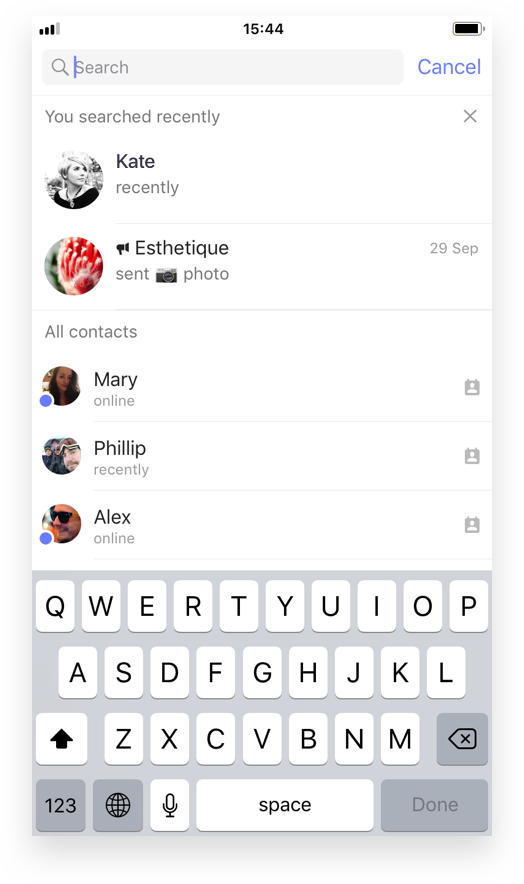 The new navigation menu on Android
Great news for TamTam Android users, there is a new navigation panel on the bottom of the screen. No more need to look for a menu somewhere on the top of the screen, it's just on your fingertips, nice and easy. There is also a new design for all elements, they are bigger now.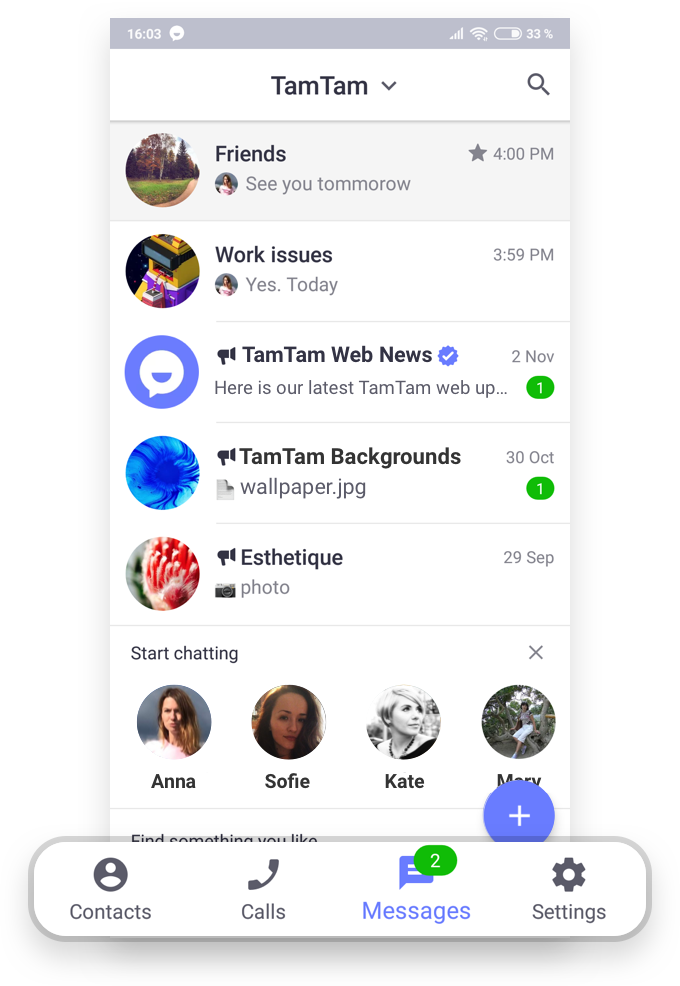 Quality or speed?
If you use TamTam on Android, you can set video quality while watching and downloading. It works great for saving you traffic or in case you have a poor internet connection.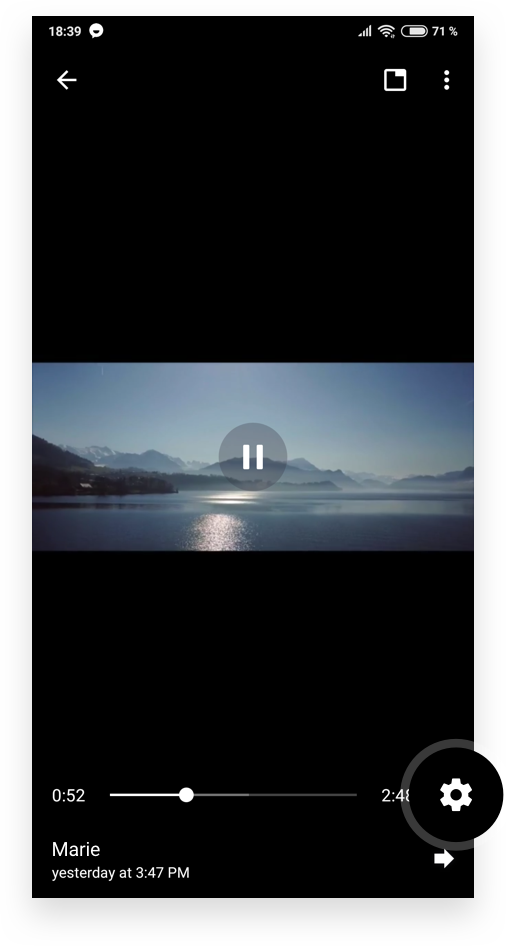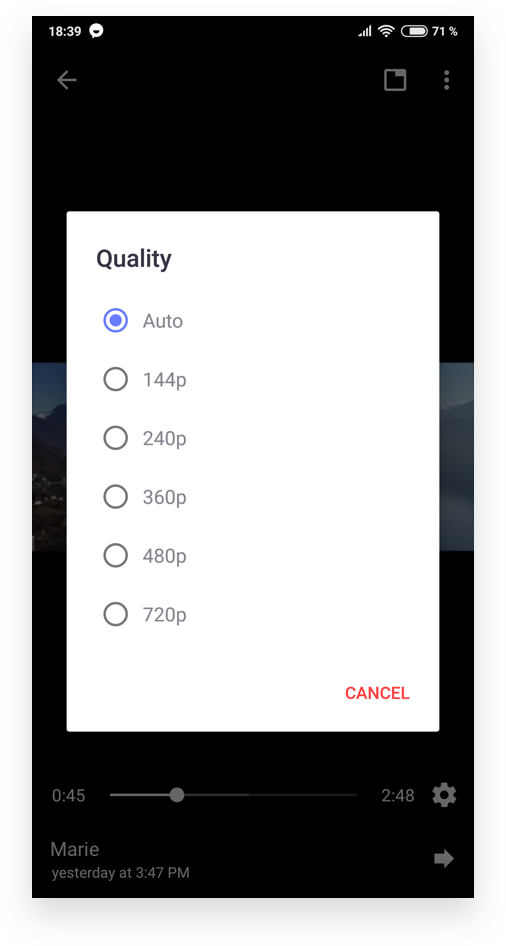 Just tap on this button ⚙ while watching the video to choose the right resolution for you.
Do you like our new features? Share your feedback on tt.me/support or team@tamtam.chat, looking forward to hearing from you!